There are currently 25 case studies (all touch-device friendly) and 10 extension case studies available in the subscription area of the Primary website. Here we give you a taste of each case study by providing:
a case study overview and student activity outline
a number of resource screenshots which illustrate the inquiry learning approach taken
Go to VIEW DEMO CASE STUDY to download one entire case study, including the full video segment, PDF unit of work and interactive module.
You can also view the CURRICULUM GUIDE to see the relevance of each case study to Australian Curriculum: History or view CASE STUDIES BY HISTORICAL ERA & RESOURCES to see the case studies listed in chronological order and to check the resources available for each case study.
Primary Schools also include the Convicts, Settlers and Immigrants (CSI) program in their subscription.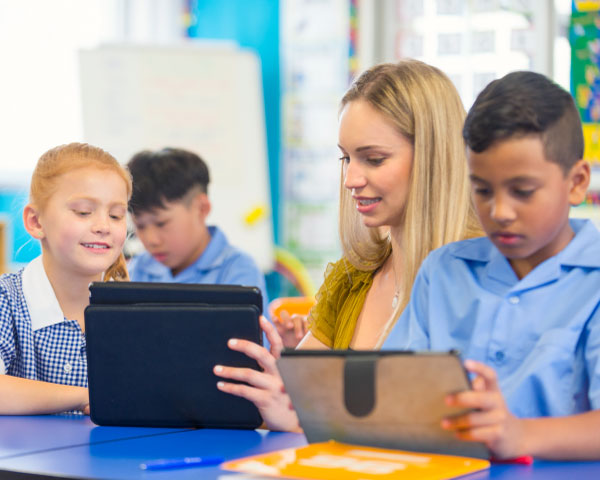 CASE STUDIES
Year 3: Community And Remembrance
Year 4: First Contacts
Year 5: The Australian Colonies
Year 6: Australia as a Nation
BONUS CASE STUDIES
ADDITIONAL RESOURCES
Upgrade now to this new program to discover defining moments in Australian History through your own eyes and those of your ancestors.
EXTENSION CASE STUDIES