Teacher Induction
To help you get the most out of your Australian History Mysteries subscription, we have put together a handy induction guide to get you started.
Common Questions
What login do teachers and students use?
Once you have purchased a subscription you will have an account login. Use this to access the account dashboard. From here you can setup a school password and other account info.
Should I give my account login to students?
No, your account login that you created at the checkout is used to manage your account settings.
Please keep this private from students.
Are subscriptions auto-renewed?
Yes, all subscriptions are auto-renewed. Automatic reminder emails are sent to the account holder before the renewal date.
Please see FAQs > Account Management on how to change your renewal settings.
Summary Video
Watch the summary video to find out more about what is on offer.
Suggested approach to demonstrate inquiry-based Australian History Mysteries to a Faculty or Staff Meeting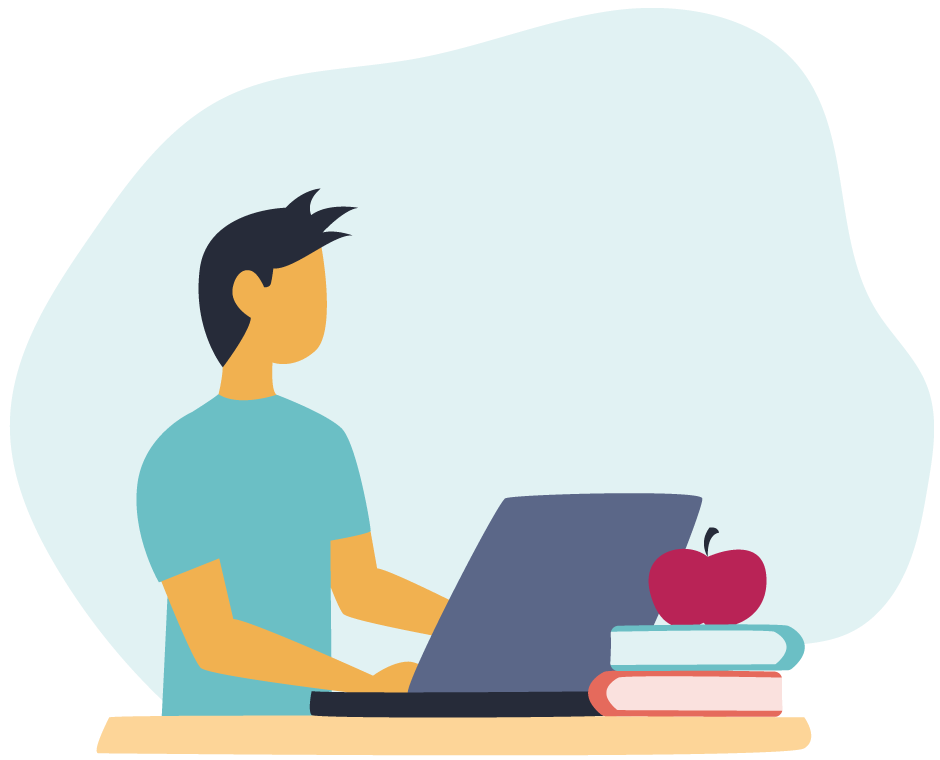 Emphasise that the program meets the requirements of national and state/territory curricula.
Stress that it can be used as a cross curriculum resource in HASS, History, Geography and English.
Most importantly it saves teachers preparation time and includes suggested answers and solutions should teachers require these.
It is designed for self-paced and 'fun' learning – mixed age levels and abilities, different learning styles, self, group or teacher assessment and a variety of extension activities that encourage students to investigate their own communities.
It offers a rich array of 'one off' engagement activities e.g. Gold Rush Game, This Day in History, Australian History Mystery Quiz etc. perfect for relieving teachers.
AHM models scaffolding and inquiry learning – 'students learn best when they solve the mysteries for themselves':

Sets context to engage learners
Introduces the mystery
Encourages best guess (initial hypothesis)
Provides additional activities/evidence for students to test their 'best guess'
Includes hypotheticals (decision-makers) to develop empathy and further assess conclusions/findings
Offers myriad ways that students can present their learning outcomes
Encourages further research and engagement in the extension activities.

Whilst the program is holistic it can also be used effectively by relieving teachers.
This award-winning program has been developed and extensively trialled by experienced teachers and historians.
New units are regularly added.
The AHM team is available at all times to answer questions.
At approximately $1.00 per student it offers the very best value for the faculty budget.