Designed to inspire your students and save you time!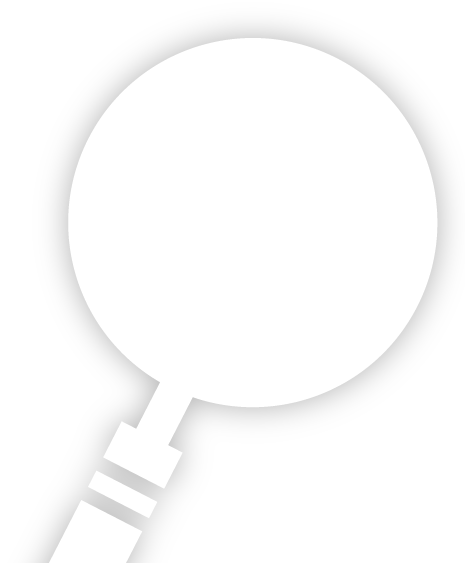 Join thousands of teachers and students using these unique interactive cross curriculum resources for Australian Primary, Secondary and Home Schools
Welcome to Australian History Mysteries — a unique subscription-based website of inquiry learning case studies developed specifically to help students achieve the required historical knowledge, understanding and skills as specified in the Australian Curriculum: HASS/History and select learning outcomes in geography and civics and citizenship.
Immersive Learning
Our cases studies are loaded with interactive content including games, video, activity worksheets and virtual reality tours which challenge students to investigate exciting events of the past – to sift through the evidence of time, make decisions, and solve these mysteries for themselves!
All units are scaffolded and cater for students with diverse learning abilities. There are also Answer and Assessment rubrics.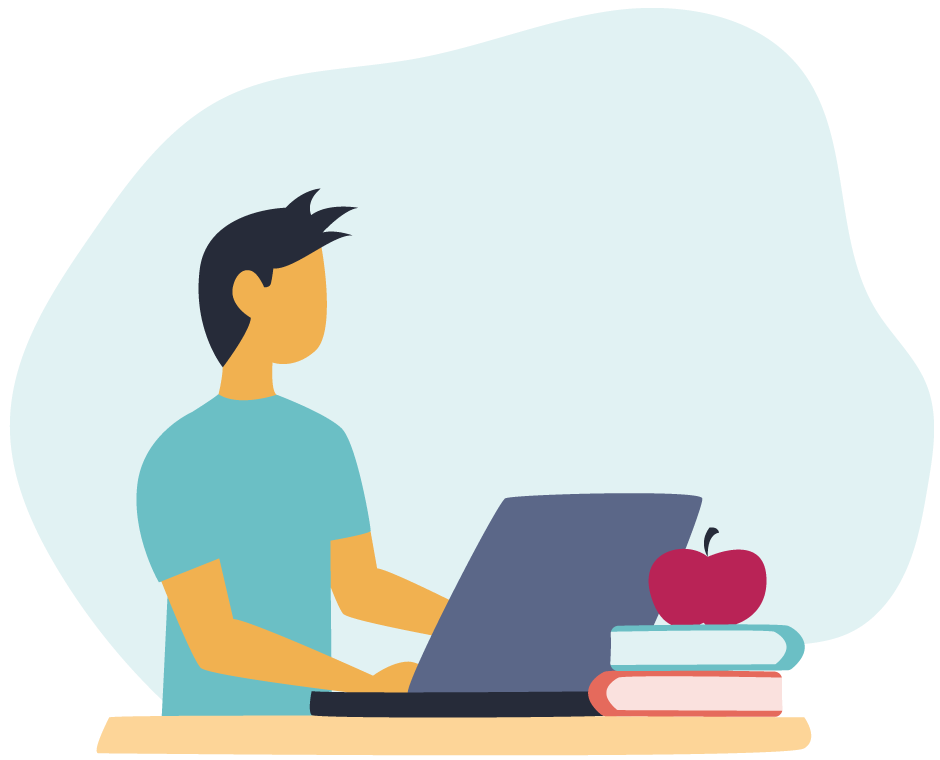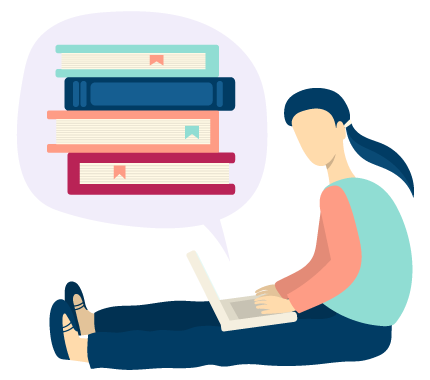 Save valuable lesson planning time!
We have done all the heavy lifting for you.
Australian History Mysteries is filled with lesson plans, answer/assessment rubrics and interactive learning modules giving you more time to enjoy the interaction with your students. You and your students can simply log on to start investigating mysteries in the classroom and at home.
New history mysteries!
We are always creating new relevant content
The 1852 Gundagai Flood
This local history case study of the NSW town of Gundagai addresses the historical knowledge and understandings outcomes embedded in both the primary and secondary Australian HASS/history curriculum (Years 4,9). It is a fascinating case study of natural disaster, death, bravery and the struggle for Indigenous heroes to be recognised, rewarded and commemorated. It is especially sad in light of the recent Queensland flood crisis. Our hearts go out to all who have suffered.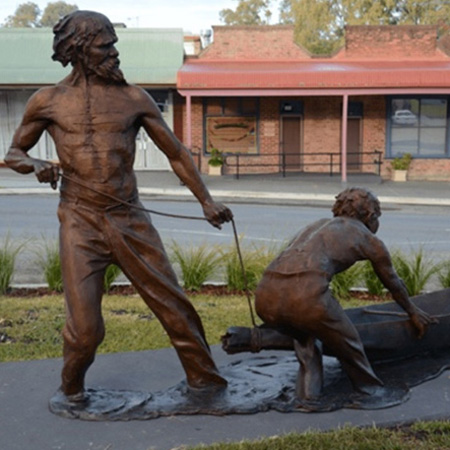 What can we learn from pandemics of the past?
In this new case study students investigate impacts of epidemics in the past – Black Death, Smallpox, the Sydney plague and compare these to the consequences of modern-day pandemics.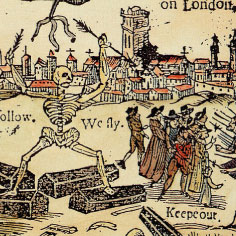 What teachers are saying
'Your resources are appropriate for all levels within the classroom. I felt more confident in meeting the curriculum and enjoyed learning as well! Thank you Australian History Mysteries!'
— History Teacher, Saint Mary Star of the Sea School, Carnarvon WA
'I love this resource. It is possibly the best that I have seen in some time and inspires students with outstanding graphics and videos. Students love solving mysteries and if it feels like a game it is so much better.'
— Secondary Teacher, Victorian country school
'Each unit I have used sits comfortably within the curriculum and brings a real sense of excitement, knowledge and wonder to the classroom. It is the best History resource I have in my 'toolkit.'
— Primary school teacher Western Australia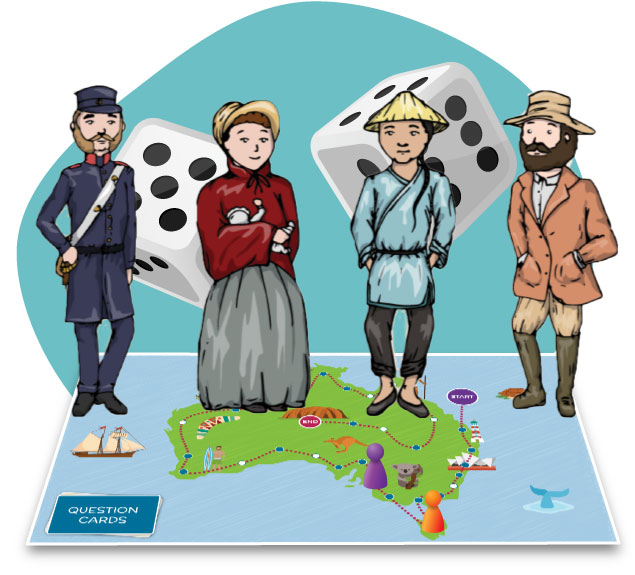 FREE


Resources to try
Australian History Mysteries Quiz
How many people and events in Australian history do you know? Perhaps more than you think! Play solo or with a mate.
Can you strike it rich during the goldrush?
This decision-maker game about people's experiences on the gold fields in the nineteenth century helps you understand some of the experiences faced by hundreds of thousands of people during the Australian gold rush period in the second half of the nineteenth century. Choose as avatar and get started!
This day in history
Start your day off with a quick activity that helps students investigate Australian historical events in the context of world history.
Want to know more?
Contact us anytime to learn how AHM will inspire your students and save you time.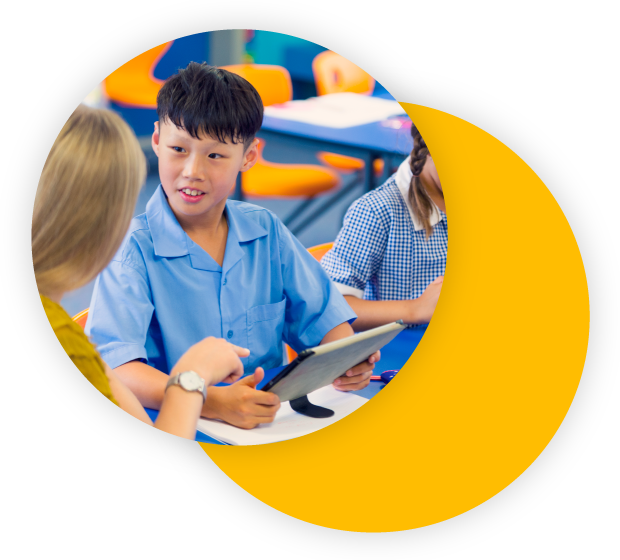 Resources for Primary and Secondary Levels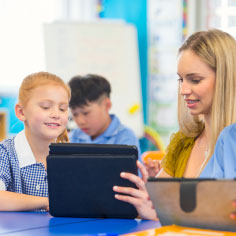 Primary Resources
Discover exciting mysteries of First Nations' ancient history to stories of migration and changes in citizenship rights.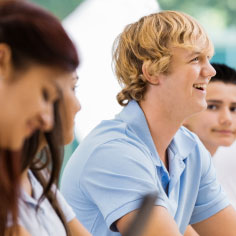 Secondary Resources
Investigate mysteries from ancient history through world wars and environmental movements.