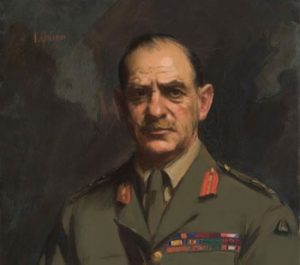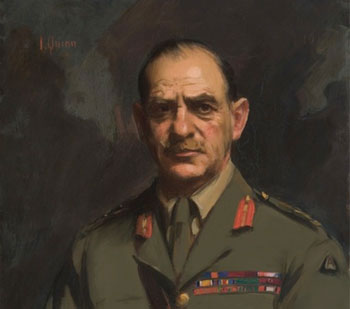 On 4 July 1918 the Australian Corps, led by General Sir John Monash, were victorious at the Battle of Hamel. Monash meticulously planned out the battle to last 90 minutes – it took 93 minutes. By this time in the war Australian soldiers had become highly skilled in combat. They provided training to the less experienced American soldiers who joined them to fight at Le Hamel. Over time, Australian and American forces built a mutual respect and mateship that endures today.
A special ceremony will be held in France on 4 July to mark the 100th anniversary of the Battle of Hamel.
See if you can help General Monash plan this decisive battle!